Projects
Founder Projects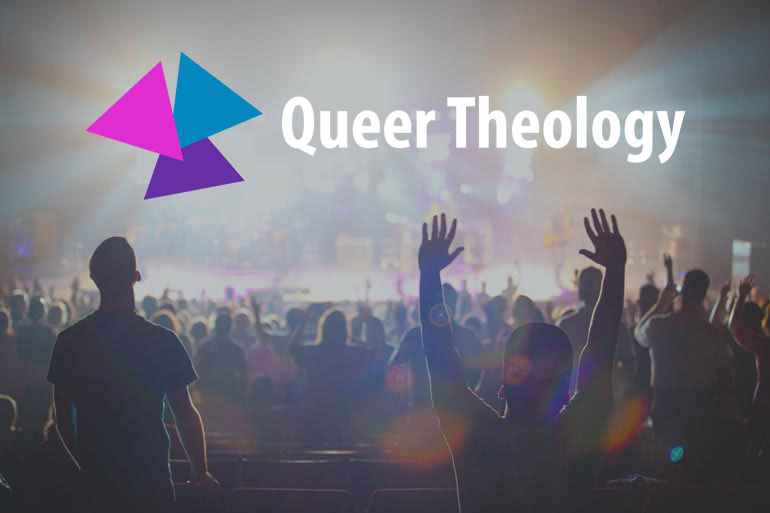 Queer Theology
Resources, community, and inspiration for LGBTQ Christians and straight, cisgender supporters.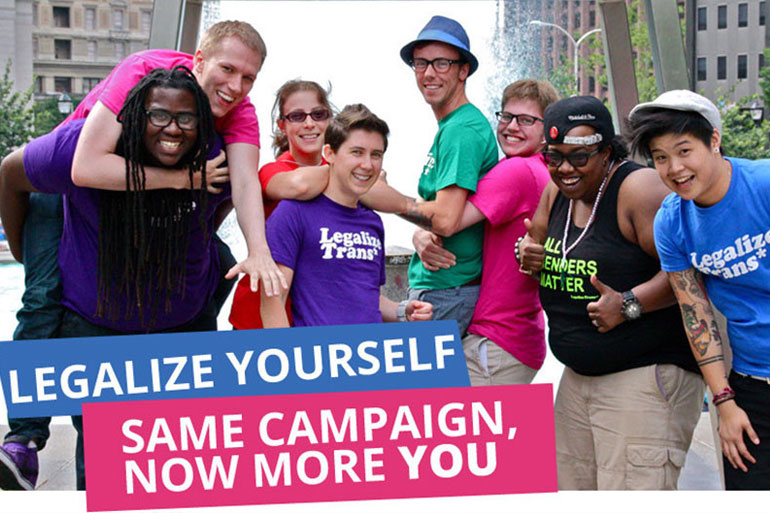 Legalize Trans
An artistic and educational campaign to raise awareness on the lack of trans inclusivity within the broader gay rights movement.
Recent Work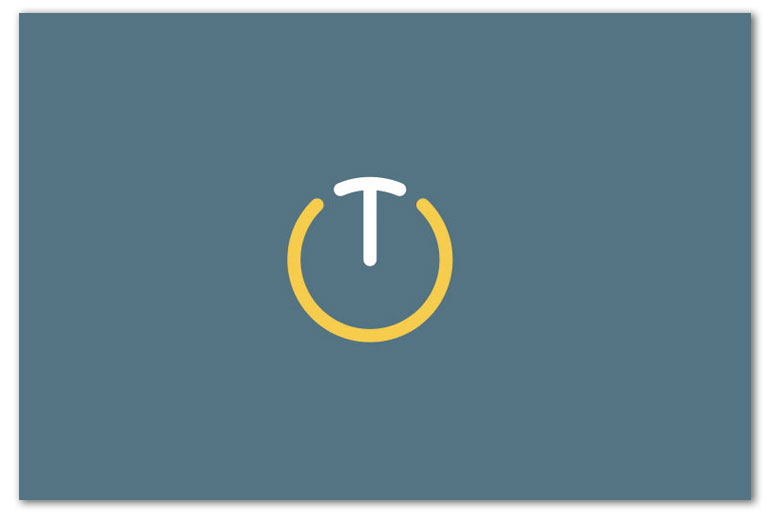 Tyler Clementi Foundation
Video to support awareness-raising and action campaign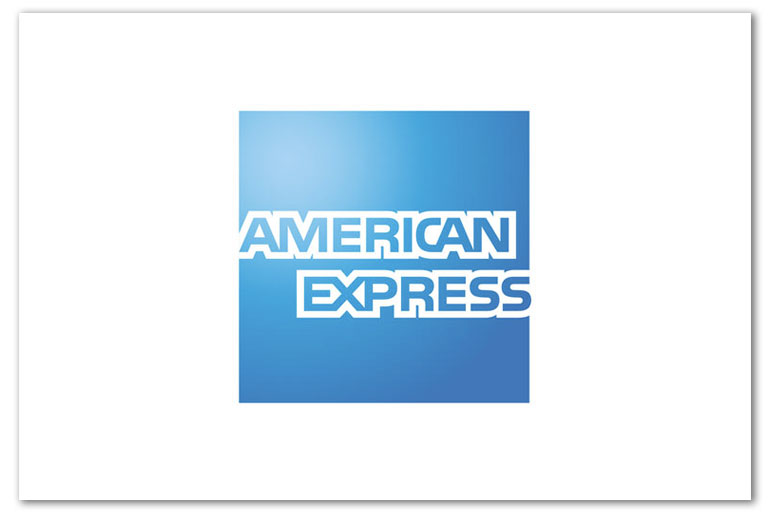 American Express
Website for event celebrating the legacy of retiring American Express CEO Kenneth Chenault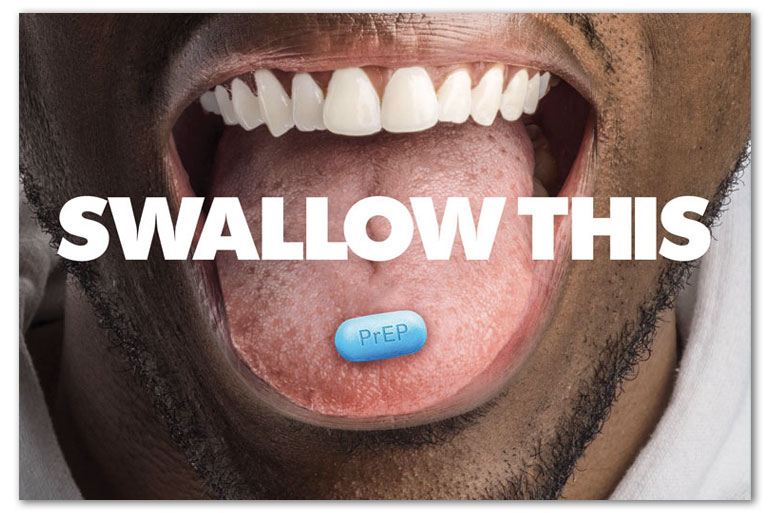 Swallow This
Harlem United
Davey Award-winning marketing & advertising to promote PrEP — a daily pill to prevent HIV — in New York City. The campaign was then licensed in a number of markets across the country.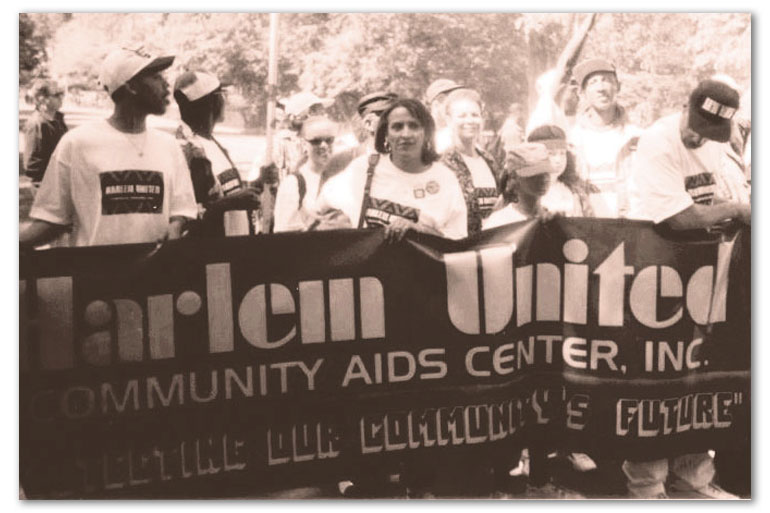 30 Years Strong
Harlem United
Campaign kickoff video for Harlem United's 30th anniversary celebration and fundraising drive.