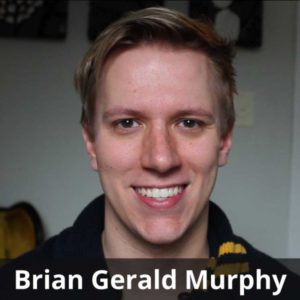 When you're here you get me. The real me. All of me.
I think this is the place where I'm supposed to write in third-person and share my interests and accomplishments. "Brian studied film and religion at the University of Southern California…" But, if you wanted to know that, you'd look at my LinkedIn profile
What inspires you? That's what I want to know.
We spend too much time shoving ourselves into boxes. God boxes. Work boxes. Gender boxes. Sex boxes.
I am a box smasher.
I want you to come alive.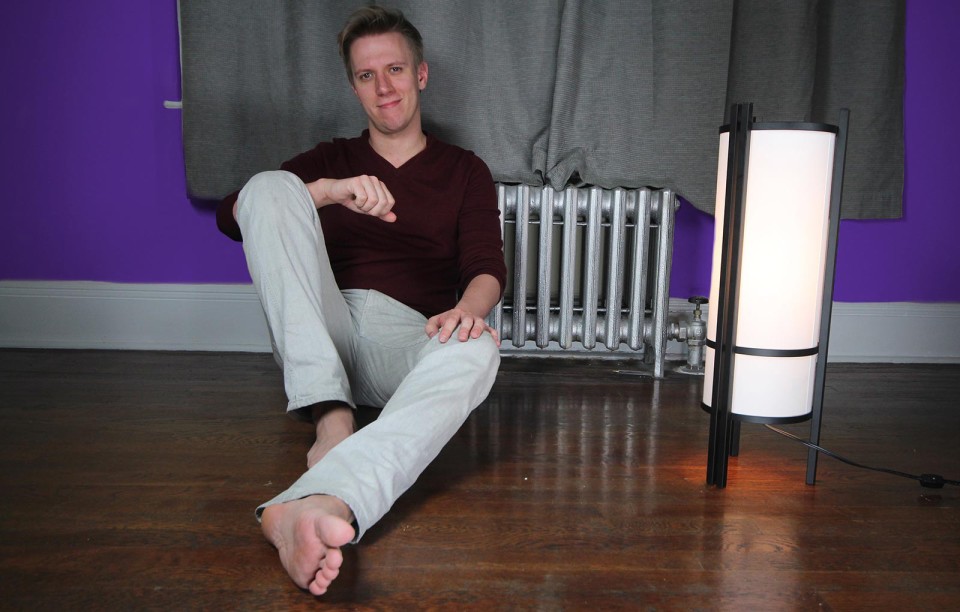 That's About me. That's what I do.
If you've got something brewing that could change the world–that could change your community (communities need world rocking too!), heck, that could change just one life–then I want to hear about it. No like right now.
Tell me about it–like, right now. (twitter, facebook, email… I'm all ears)
So then what?
Let's talk shop.
You're ready to shake things up and you need solutions. You can't do it all–no one can do it all. No matter what your parents or your boss told you, you can't do it all. And it's OK to have others do the things you don't like or aren't so good at. (I wish I could have outsourced my the badminton unit in gym class)
Are you ready to get to work?
You have to do the work.
If you are, then let's work together.
Online strategy.
I'll dive into your website (if you've got one), your email marketing strategy (if you've got one), and your social outreach efforts (if you've got any). Don't have any? Feeling lost? We'll start from square one. Or square three. Whichever square you're on.
Every agency or contractor should deliver results. Results are the starting point. We'll pile on personality, innovation, iteration, big dreams, and movement making.
Digital video.
Online video isn't the way of the future, it's the way of the now. YouTube is the second largest search engine on the internet.
I've got a secret for you: you can make beautiful, powerful videos on the cheap. The most popular content creators on YouTube are using less than $1,000 worth of equipment, and they're churning out 100s of videos with that investment.
Want the VIP, just for you treatment? Request a production quote
Looking to make it happen yourself? Learn about DIY Film School
Radical Entrepreneurship.
The world needs you. The best version of you. The real you.
I'm not gonna front: I am not a millionaire (I know I had you fooled right). I'm not even making six figures. I am doing what I love though. I started my own web development business. I started a t-shirt line with a friend. And I' cooking up even more.
The most unexpected thing I learned through all of that? It's not that hard. And you can do it too. But, the shitty part is that everyone around tells us that it's so hard to start your own business. That unemployment is so high and we should all be thankful for our jobs. That "you just won't get anything done if you work from home."
Nope. You can, you will, you must.
If you need a adrenaline shot of entrepreneurial inspiration, check out Entrepreneurship As An Act of Resistance. Want coaching so that you're not going at it all alone? Let's talk
If you want to know about me, here's what I want you to take away: you are a revolutionary, and I want to be part of that.