Hi, I'm Brian G. Murphy!
I help organizations find their voice and tell their story.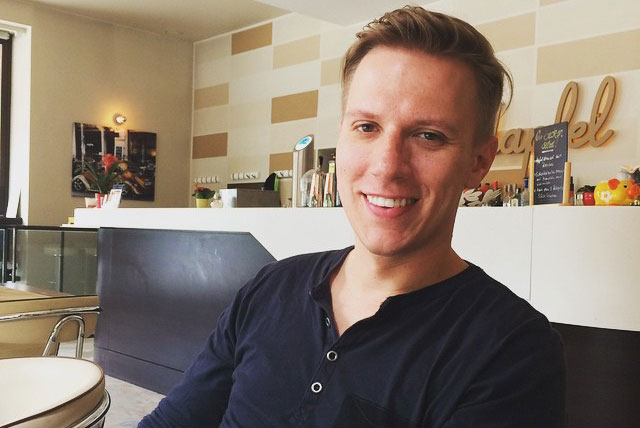 I'm a writer, designer, and video producer as well as an artist, activist, and educator.
I co-founded QueerTheology.com, where we produce in-depth resources and host a supportive online community for LGBTQ Christians and straight supporters, as well as Legalize Trans, a media campaign and apparel brand.
If you want to work together on brand identity development, video production & editing, social media strategy & advertising, graphic design, and/or strategic consulting, drop a line to brian@briangerald.com.
My work — and my work for clients — has been featured in a bunch of places, including: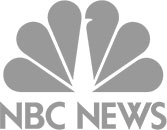 Want to stay connected with me across projects? I'd love to keep in touch!

You can also listen to me each week on Queer Theology's Lectionary Podcast, available wherever podcasts are found.