Relationships take work, but they don't have to be hard and you don't have to go it alone.
Hi, I'm Brian G. Murphy!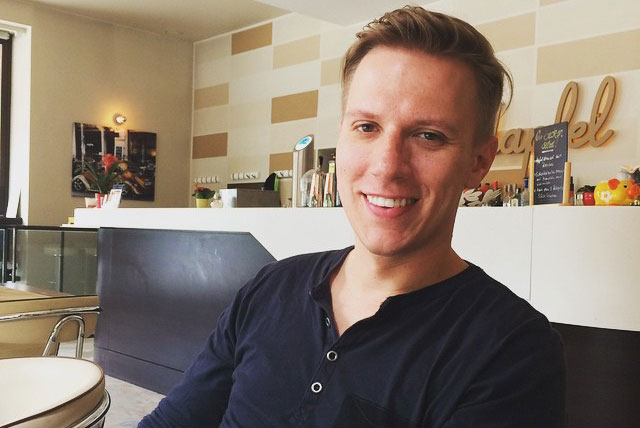 I'm an activist, educator, and certified relationship coach. My work is grounded in tension — independence & interdependence, security & adventure, transparency & privacy, desire & contentment.
I believe that you deserve a relationship (or relationships!) that is (are!) meaningful  to you. Through articles, videos, and coaching, I'm here to help you with tools to build, maintain, and grow the relationship of your dreams.
Each week, I publish a new video that gives guys like myself the tools and information we need to build the relationships that are right for us; whether that's monogamous, monogam-ish, open, polyamorous or something else entirely.
Want to get those each week (plus some occasional, more private thoughts on sex & relationships)? I'd love to keep in touch. Drop your email address below and I'll keep you in the loop!
P.S. hit reply to any email from me to start a conversation!
(Visited 267 times, 1 visits today)