If you want support with opening your relationship, getting clear on your sexual ethic, or navigating your own unique relationship challenge or opportunity…
Book your complimentary discovery call!
On this call we will
Get clarity on the status of your relationship
Develop a plan for the next right step
Explore if working together is right for you
If you have any questions, drop me a line at [email protected]
Hear others' experiences
Zac Baker
he/him/his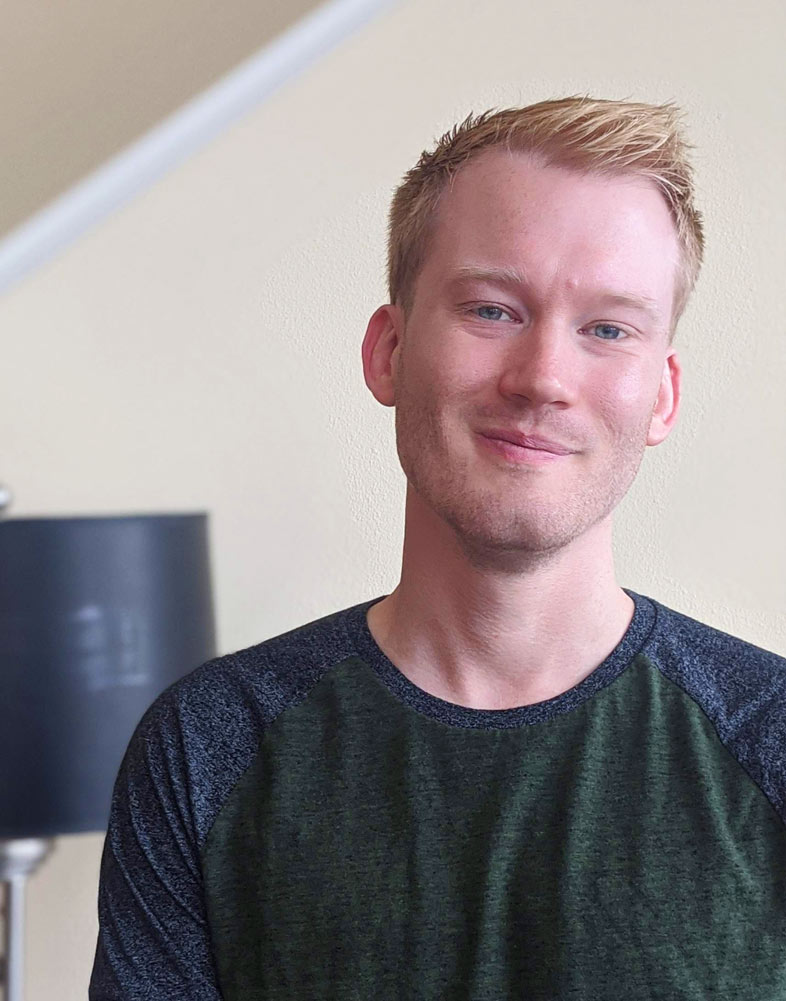 Brian's "I've been there" approach is disarming and relatable. Over the years, I've found his videos, articles, and resources to embody a direct yet humble insight. He cares deeply about unbuttoning the shame served from families, from faith communities, and even certain aspects of gay culture.
I appreciate how Brian's goal is not for me to understand life exactly the way he does, but rather to accompany me on a journey of understanding who I am at my core.
Charlie K
they/them/theirs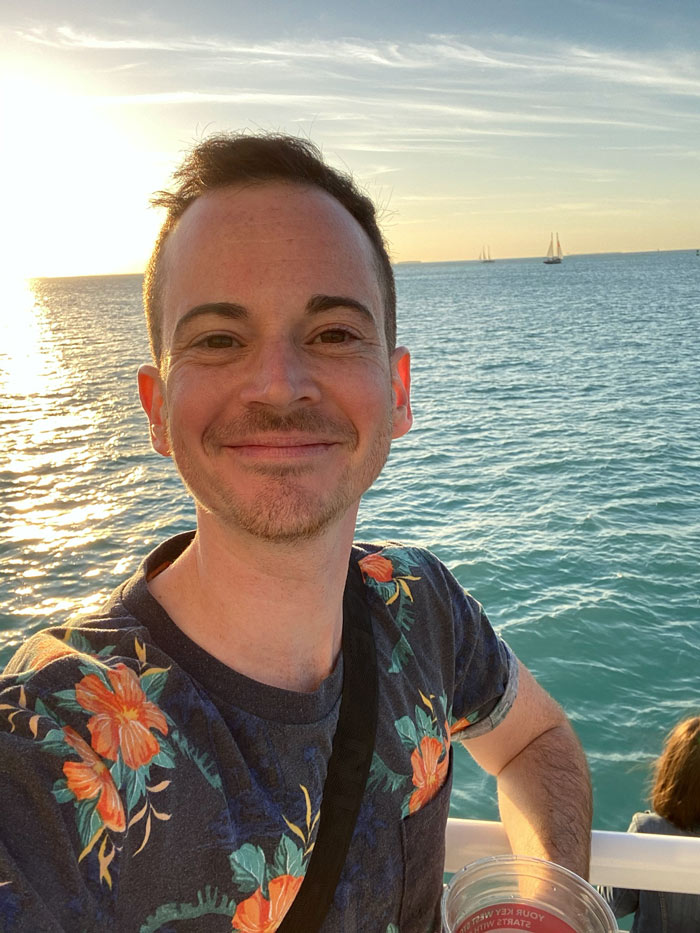 Brian has helped me find space to figure out my own needs and wants, and understand that they're all okay. Honoring my whole self has shifted the way I approach dating. While I may have longer chunks of time where I'm not dating anyone now, it's in large part due to having a better understanding of myself and what will make me happiest and most fulfilled— even if that's sometimes just my relationship with myself, my friends, and my family.