Relationships take work, but they don't have to be hard and you don't have to go it alone.
I spent my teenage years as a closeted queer kid and an Evangelical Christian, so when I came out and started dating, I had a lot of learning (and unlearning to do).
While we've made a lot of progress, there still aren't a lot of positive role models for LGBTQ relationships. Even less so for sub-categories like LGBTQ Christians or open/polyamorous queer relationships.
I went through a lot of trial-and-error (and pain-and-heartbreak) to figure out how to develop a sexual ethic that fits for me (and how to evolve that over time) as well as how to develop healthy relationship habits and structures, practice productive communication, and identify my feelings, needs, and desires — all while unpacking and letting go of shame and self-limiting beliefs.
I tell you all that so that you know: I've been there too. But more importantly, I've walked alongside others who have been there and I've helped them navigate some big decisions, emotional breakthroughs, and rocky roads.
If you're looking to open your relationship, get clear on your sexual ethic, or have some support as you navigate your own unique relationship challenge or opportunity, I offer practical, supportive relationship coaching.
Together we will get clarity on the values that guide your life in general — and how those can guide your dating, romantic, and/or sexual life. We'll investigate limiting beliefs around relationships and sexuality that may be holding you back from experiencing abundance and together we'll develop specific, actionable practices to cultivate a healthy relationship with yourself, your desires, and others.
Why work with a relationship coach? To…
Define a sexual and relationship ethic
Create a plan to open an existing relationship (and work through issues that arise as a result)
Navigate a new or evolving relationship (needs, desires, relationship styles, labels, all that jazz)
Identify relationship structures that work for you
Work through and unlearn sex-negativity and slut-shaming
Unpack shame around your sexuality and your desires
Identify religious messages about "proper" sexuality, relationship types, structures, etc, how they're helping and/or hindering you, and decide what your values are
Practice healthy, nonviolent communication
Develop supportive personal and couples/triad/multiperson-relationship practices
The Process
Ready to make a change? Or maybe you've got cold feet?
Relationship coaching is sorta like a relationship: chemistry matters. Before you commit, let's see if we've got any. To start things offer, apply for coaching. If approved, I'll reach out to schedule a (free) coaching consultation call. During this call, I can learn more about you, your relationship, and your goals and you can learn more about me, my process, and the results you can expect.
By applying, there's no obligation but I don't accept everyone who applies — we have to be a good fit and making meaningful change in your life and relationships needs to be a priority — so make sure to fill out the application completely and with detail. 
My approach to coaching includes a structured program that guides you the highest level of relationship satisfaction and video-based group coaching over Zoom. You'll get actionable exercises and resources plus on-demand video trainings that focus on giving you exactly what you need to fix the challenges in your relationship, rather than simply talk about them. A limited number of private coaching slots are available with priority given to group coaching clients and alumni.
Benefits of coaching
Clarity on your feelings, needs, and desires
An outside, objective perspective
A patient and gracious listener
Space to express your truest self
I'm committed to sustainable, long-lasting change, not "quick fixes" that don't really help…
… coaching requires a minimum commitment of 12 weeks. Why? I've seen the best results in clients who commit to meaningful, lasting change over the long-term. Three months is when magic really starts to happen.
Ready to dive in?
Schedule a no obligation discovery call to get clarity on the status of your relationship, develop a plan for the righit next step, and see if coaching together is right for you.
Due to an increased client load + summer vacation, I will have reduced availability for discovery calls in August 2021. There may be a limited number of additional slots not reflected below. If you do not see any availability that works for you, please email Maria at [email protected] to inquire about pop-up spots.
If you have any questions, drop me a line at [email protected]
Hear others' experiences
Zac Baker
he/him/his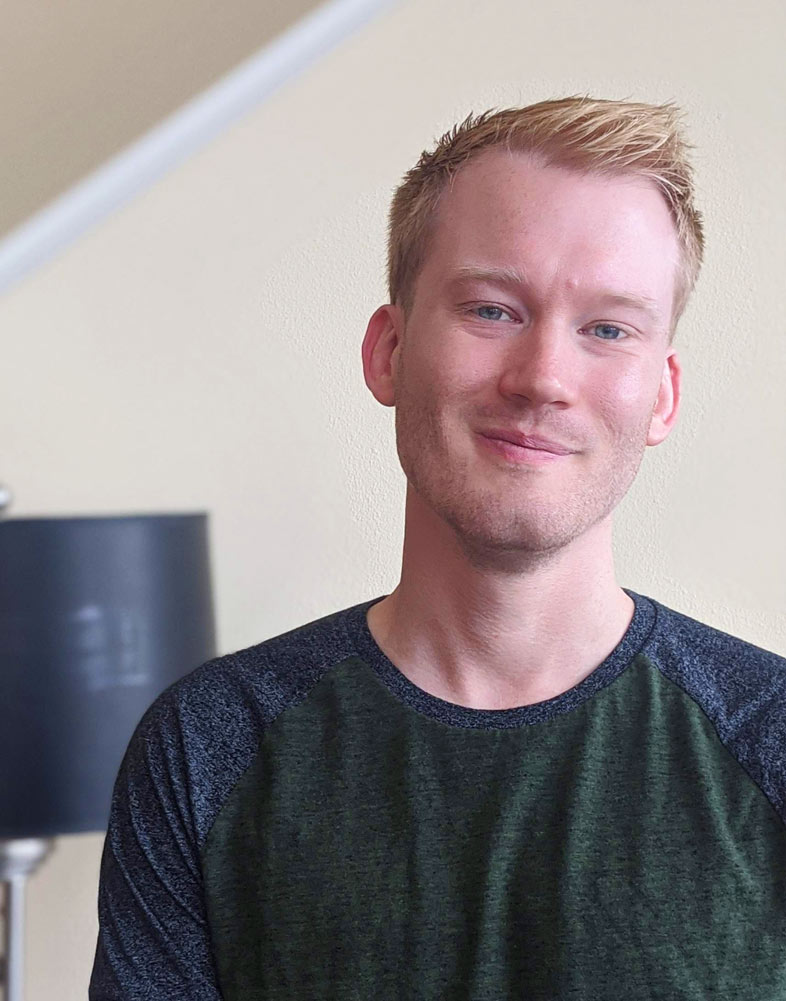 Brian's "I've been there" approach is disarming and relatable. Over the years, I've found his videos, articles, and resources to embody a direct yet humble insight. He cares deeply about unbuttoning the shame served from families, from faith communities, and even certain aspects of gay culture.
I appreciate how Brian's goal is not for me to understand life exactly the way he does, but rather to accompany me on a journey of understanding who I am at my core.
Charlie K
they/them/theirs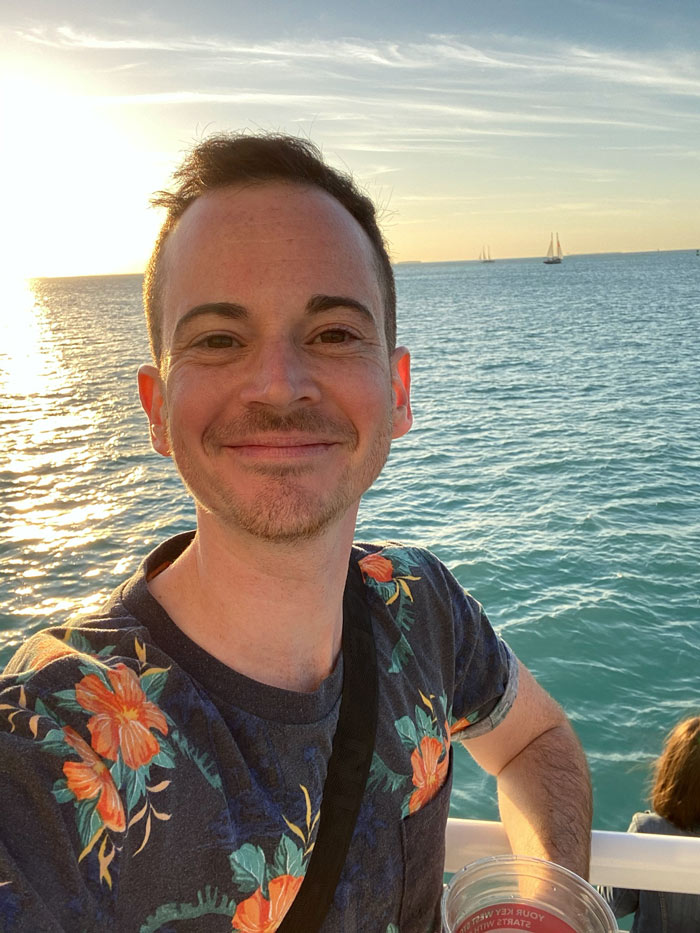 Brian has helped me find space to figure out my own needs and wants, and understand that they're all okay. Honoring my whole self has shifted the way I approach dating. While I may have longer chunks of time where I'm not dating anyone now, it's in large part due to having a better understanding of myself and what will make me happiest and most fulfilled— even if that's sometimes just my relationship with myself, my friends, and my family.