Religion and spirituality are important areas of life for many people (though not everyone), regardless of whether you believe in a God "out there" or not.
I spent my teenage years as a closeted queer kid and an Evangelical Christian, so when I came out and started dating, I had a lot of learning (and unlearning to do).
I went through a lot of trial-and-error (and pain-and-heartbreak) to figure out how to develop a sexual ethic that fits for me (and how to evolve that over time) as well as how to develop healthy relationship habits and structures, practice productive communication, and identify my feelings, needs, and desires — all while unpacking and letting go of shame and self-limiting beliefs.
I tell you all that so that you know: I've been there too.
But more importantly, I've walked alongside others who have been there and I've helped them navigate some big decisions, emotional breakthroughs, and rocky roads.
Here's some of what I help folks with:
Recovering from purity culture
Working through religious-based body- and sex- shame and negativity
Figuring out what your beliefs and your values really are — and then how to live into though
Developing a sexual ethic that is in alignment with who you are
Dating + finding a partner who shares your values and respects your religious convictions
Navigating a relationship with someone of a different faith (or no religion at all)
Integrating your sex life and spirituality
Developing life giving rituals for your relationship and sex life
and more
If you're looking to open your relationship, get clear on your sexual ethic, or have some support as you navigate your own unique relationship challenge or opportunity, I offer practical, supportive relationship coaching.
Together we will get clarity on the values that guide your life in general — and how those can guide your dating, romantic, and/or sexual life. We'll investigate limiting beliefs around relationships and sexuality that may be holding you back from experiencing abundance and together we'll develop specific, actionable practices to cultivate a healthy relationship with yourself, your desires, and others.
The Process
Ready to make a change? Or maybe you've got cold feet?
Relationship coaching is sorta like a relationship: chemistry matters. Before you commit, let's see if we've got any. To start things offer, you can sign-up for a free, 25-minute consulting session to go over your coaching goals, see if we're a good fit, and identify some areas where we might work together.
We'll put everything that you might want to work through on the table and then we'll prioritize where to begin to make the most impact right away.
Over the course of this session, and during subsequent sessions, we'll begin to dig into areas of both resistance and excitement (we're gonna work through the stuff that scares you and the stuff that you are super fired up to jump in to!).
If you're looking for Christian-specific resources for LGBTQ people, QueerTheology.com is where I do my faith-specific work. There are a wealth of free resources, plus a supportive online community and faith-based spiritual, life, and relationship coaching.
What others have experienced
Brian's "I've been there" approach is disarming and relatable. Over the years, I've found his videos, articles, and resources to embody a direct yet humble relatability. Brian cares deeply about unbuttoning the shame served from faith communities, from families, and even certain aspects of gay culture.
I appreciate how Brian's end goal is not for me to understand life exactly the way he does, but rather to accompany me on a journey of understanding who I am at my core.
– Zac Baker
he/him/his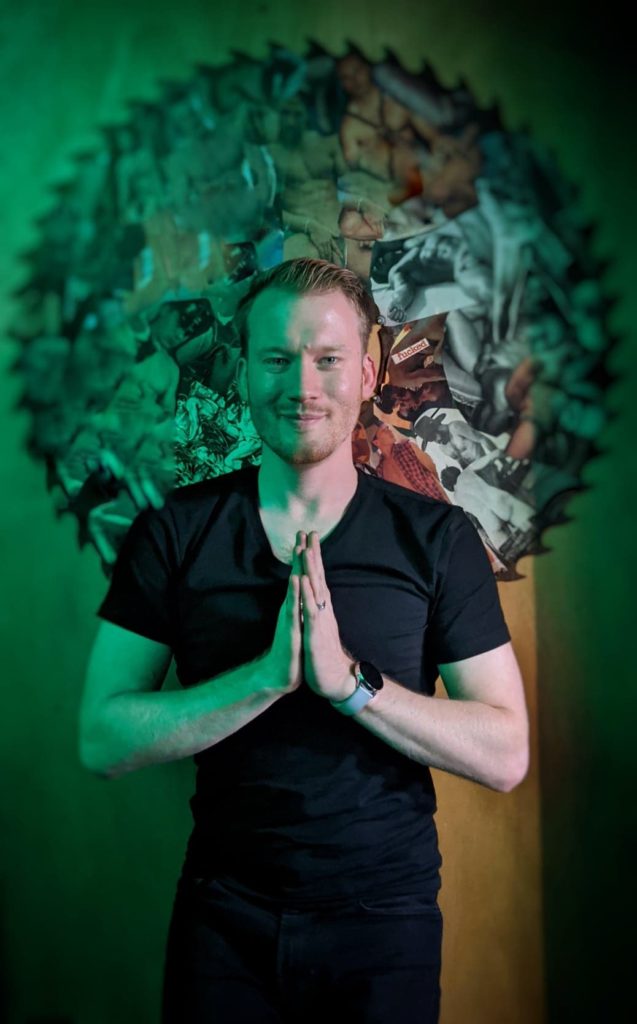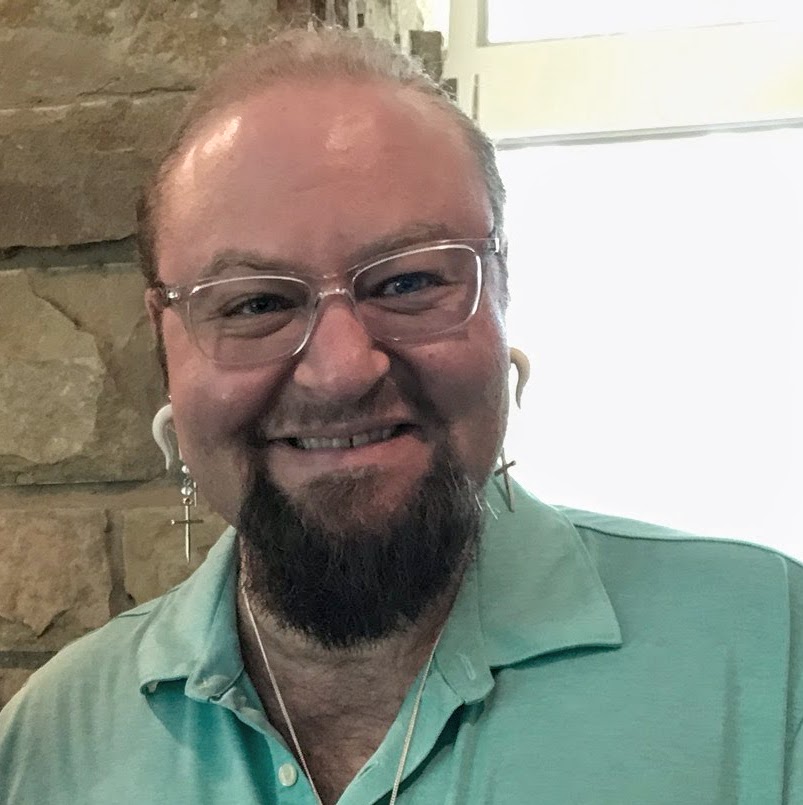 "Polyamory isn't a word I hear in church. And I still feel stigma, shame and guilt about my non monogamous relationships – especially around my Christian elders and friends.
Working with Brian, watching his videos, and sharing experiences and feelings with other polyamorous Christians is helping me see myself more fully, with loving hope."
– Brandon, Texas
he/him/his