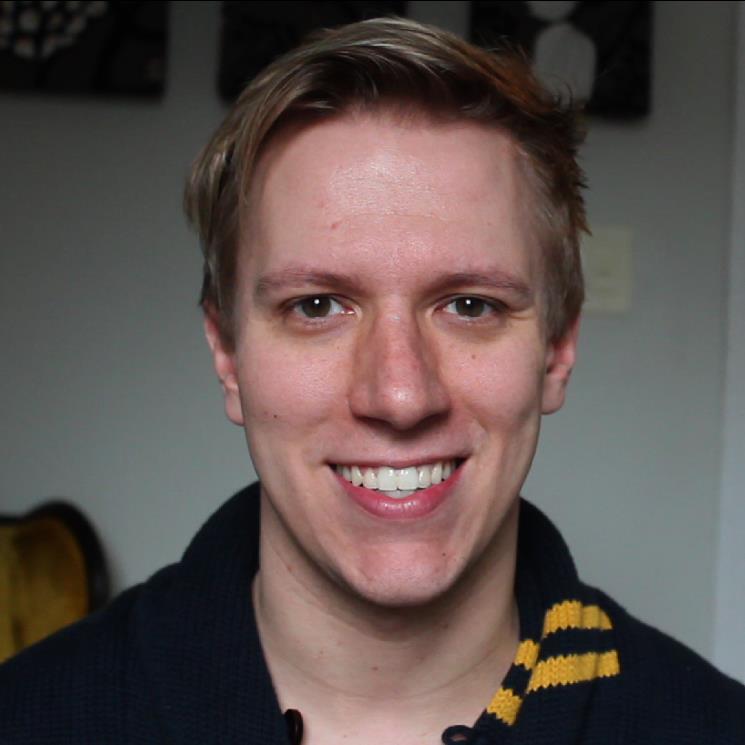 I believe that we all deserve economic justice. I write, speak, create, and consult to bring about that reality. 
For over 10 years, I've conspired with visionary individuals and organizations to change the world through web and media. I've relaunched digital properties for multi-million dollar organizations, done pro bono video work for little charities that could, and just about everything in between–including some fun along the way like shooting post-game press conferences for the NCAA and interviewing celebs on the red carpet at award shows and premiers in Hollywood. I've also collaborated to launch two businesses: Legalize Trans* and Queer Theology.
But as I look at my varied interests and pursuits–creative services, public speaking, business development, social justice activism, liberation theology, performance art, digital marketing strategy–one common theme emerges: we all deserve to thrive.
Which brings me to here and now and you.
You get my best thoughts on financial freedom, entrepreneurship, and creativity when you signup for my newsletter. What I write ends up here and elsewhere on the web, but first and foremost I'm writing to you, so sign up to stay in touch.
Don't miss The Sunday Dispatches
Join 10,000+ smart folks on my weekly newsletter about creativity and more - as featured on Inc., Forbes, Fast Company and The Huffington Post.